We take the stress out of house renovations.
House Calls Renovation Advisors provides expert guidance on all phases of your renovation or construction project.
---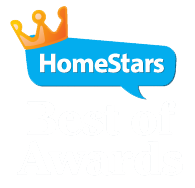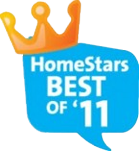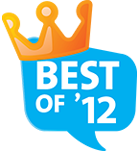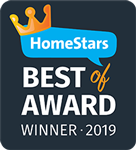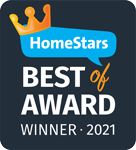 pre-construction
We take you by the hand and patiently describe the process details.
During Construction
Site safety is ensured, the project is continually reviewed and monitored, contractors are scheduled and supervised.
Post-Construction
Contemporary lines and a modern finish make for a beautiful home.
---
Without proper guidance, construction and renovation projects can quickly become nightmares. We assist home owners to avoid complex construction and renovation pitfalls.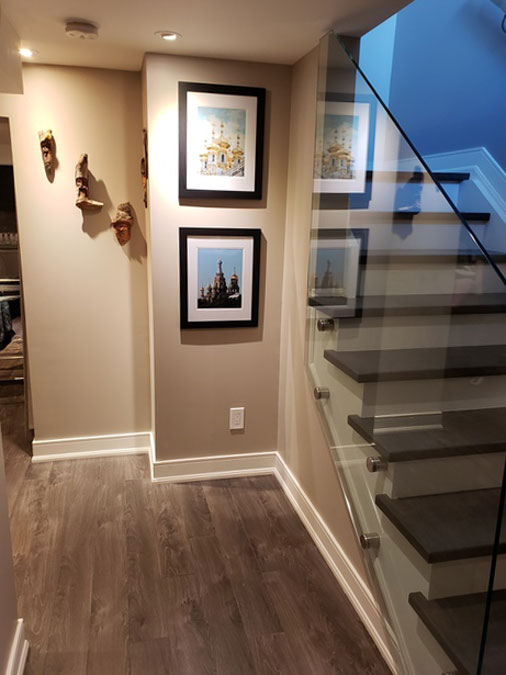 What's Your House Renovation Project?
We have assisted home owners with every type of home renovation project, top to bottom, from basements to beautiful outdoor decks, bathrooms and kitchens.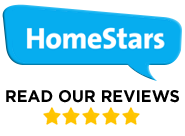 Based on the questions he asks about the problem areas, he clearly knows what he's talking about, and gathers information carefully before giving an opinion.
Through Jay's excellent work and recommendations, my parents will save a considerable sum of money and they feel confident moving forward.
He made the pre-construction process smooth and easy for us by helping us to better define what we wanted based on what was possible.